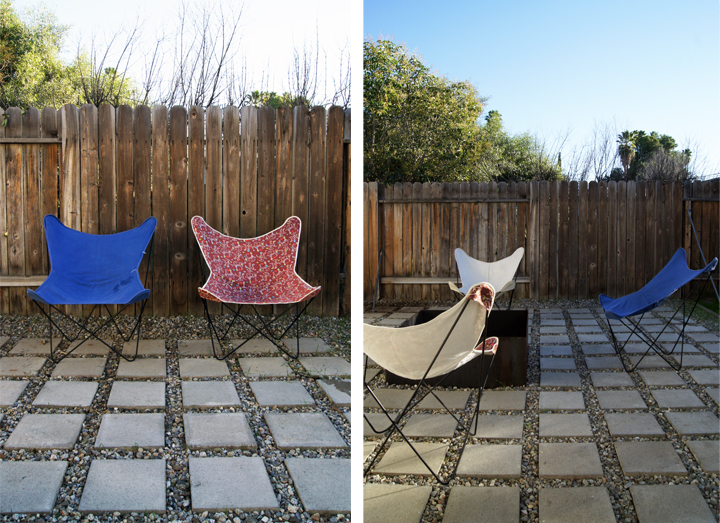 I picked up a pair of butterfly chair frames off of Craigslist to help round out the growing collection of sexy Hardoy bad boys living at the house.
These two make six total (not counting the two vintage folding ones I bought a while back, but those are for camping). The Boy was a little confused as to why I want more exterior chairs. I just can't get enough! I'm a butterfly addict.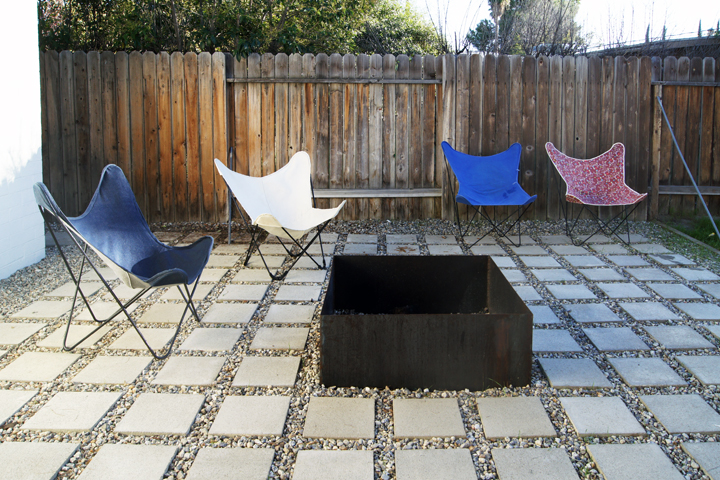 Too bad they came with the most ill-fitting slings ever…which also happen to be F-to the-UGLY. All the non-matching slings are destroying my aesthetic sensibilities.
Oh well, all the covers will eventually be replaced with some sort of exterior mesh babies like these Indoor/outdoor Vinyl Weave covers from Circa 50, I'm thinking the black slings will look ultra swanky. At $50 – $60 a pop I'm going to need to save up some cash (or sell some vintage stuff floating around) to support my butterfly habit.
Sorry for the less than exciting unstyled fire pit photos. I'm trying to hide a top secret ultra cool project that we have been working on outside. Hopefully it will be revealed soon. Ohhhh, the tension, the anxiety, do you feel it? It's killing me.
Butterfly Chair Photos. ACTIVATE.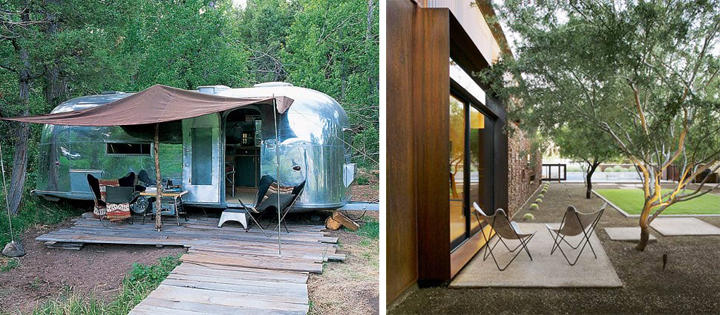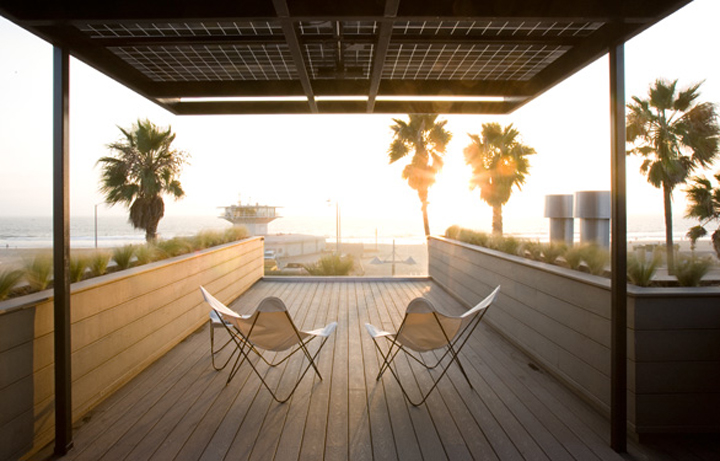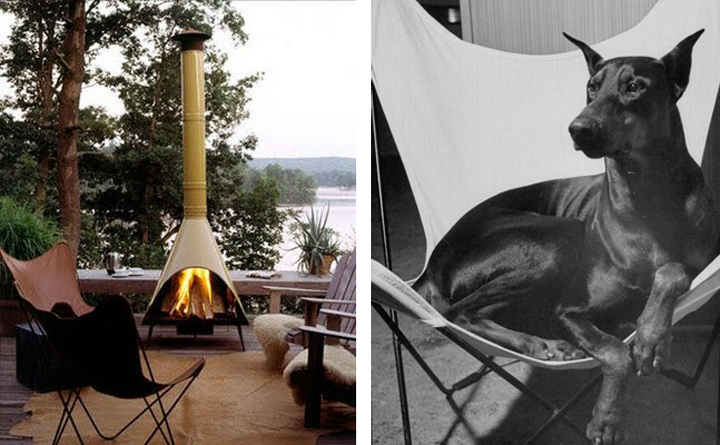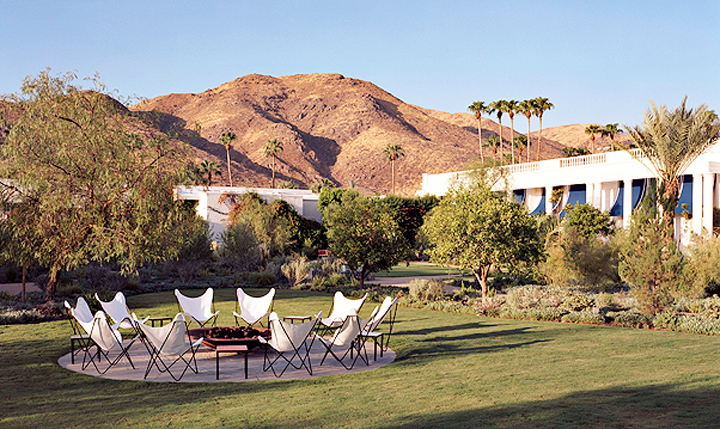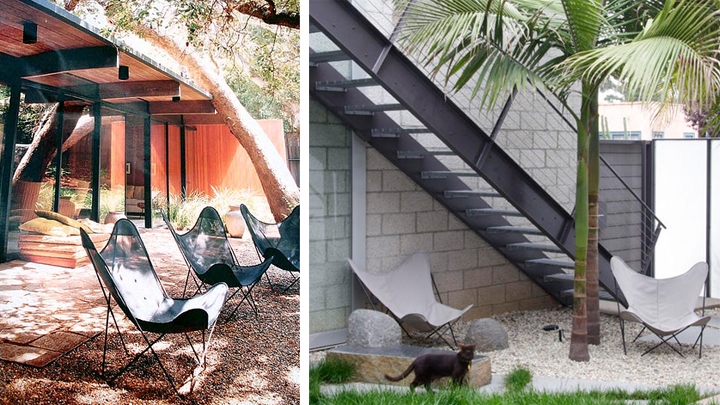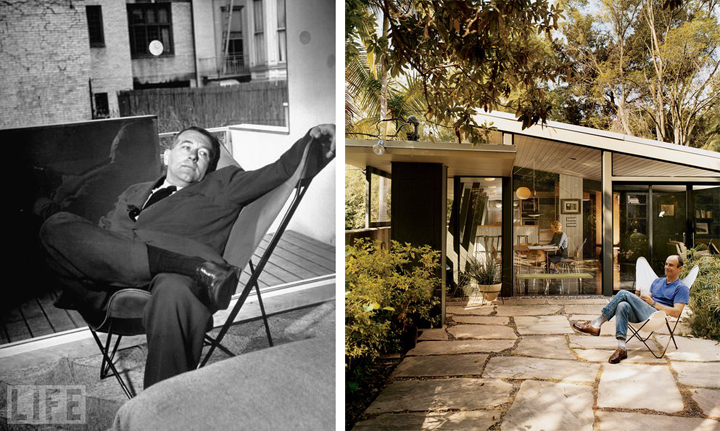 Yeah, middle age white guys like them. So should you.