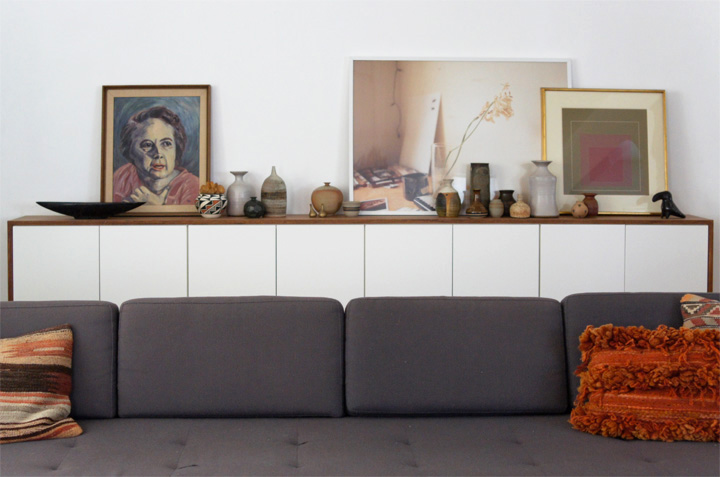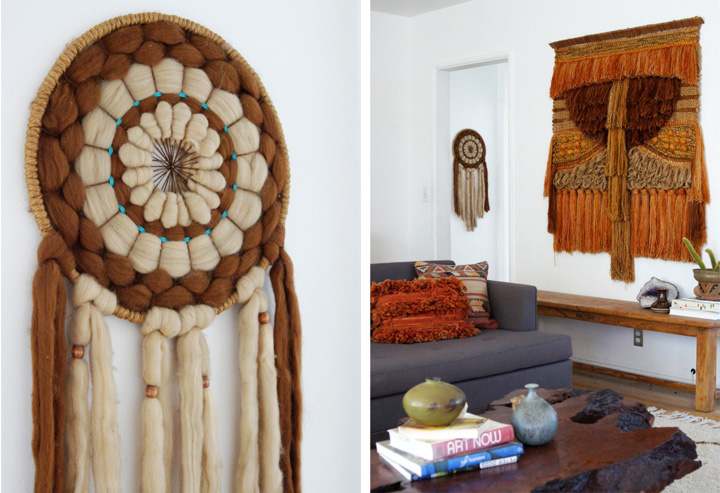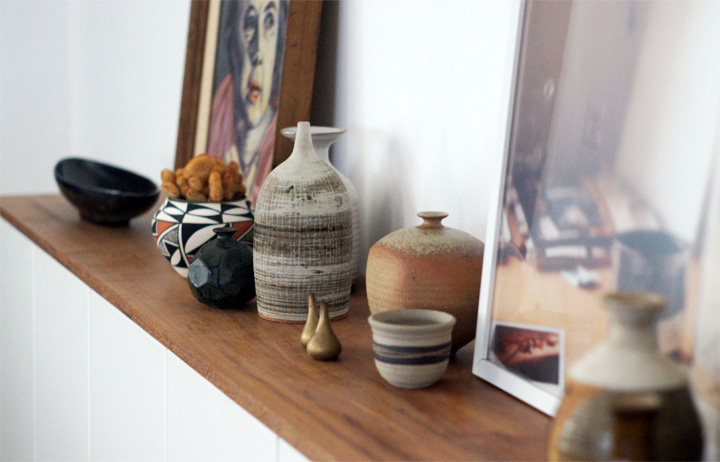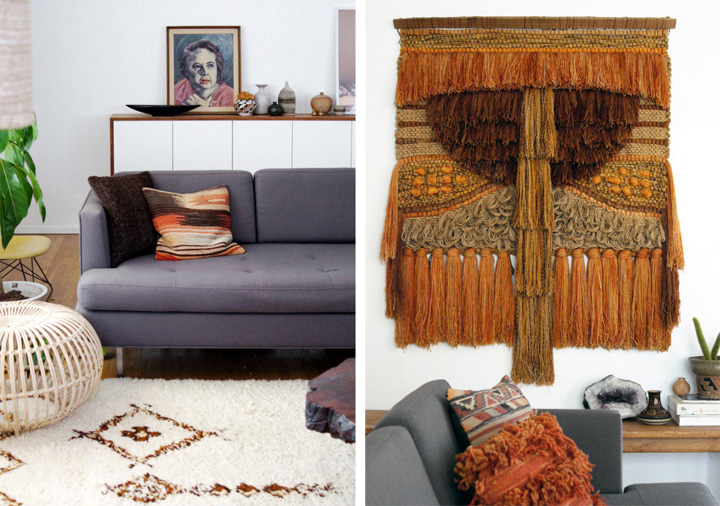 Anyone curious about where the largest most awe inspiring fiber art piece was relocated, can now feel less curious. Photo evidence suggests it's been chilling in the living room, much to the delight of delivery people everywhere.
Whose pizza boy always says theirs is the coolest and most favorite house to deliver to?
This girls!
Keep it up dudes, I enjoy both pizza and compliments.
Oh, and before you say anything, yes, I went 'there' with that weird giant thrift store dream catcher thing. Perhaps it's not in the best taste, but hey, fibers control my sad little heart.
Come on. Don't look at me like that. Fibers.
Otherwise, I've been sorting through piles of furniture and vintage bric-a-brac around the house to prep for a big online sale; an upcoming sale which details and links should be posted around here soon…
Wow. What a jerk move. All the sale info should probably have been prepared before this, but hey, it's like 100 plus degrees constantly and my brain is all bleeeech I'm sweaty and tired shut up.
Anyways.
Thanks to everyone who chimed in on the Dwell thing. We're all good now? Still friends and such?
I love you.
It's hot.