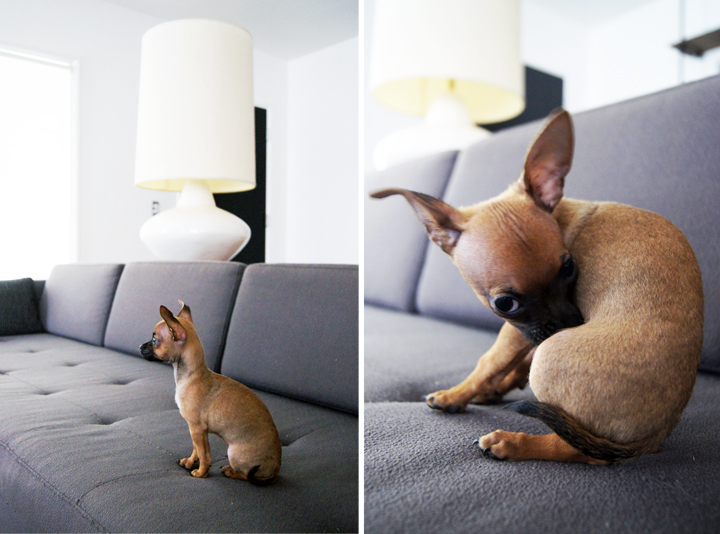 Bowie, aka Thunder foot, aka Rufus, aka Muffin Butt, aka Old Man Butt, aka Puppy, aka "you dick!" is almost 12 weeks old. Ah, what a little puppy terror.
He enjoys dragging around dirty socks, pooping under the sofa, terrorizing Iggy by biting his butt hole, leaping off stuff fearlessly, chewing on the glass table, licking his naughty bits, running over to the neighbors house in search of his bio-mom, snuggling on top of your head, carrying his food into the den to eat it, ignoring the word NO and mewling constantly.
Pretty much he is a typical insane-o puppy.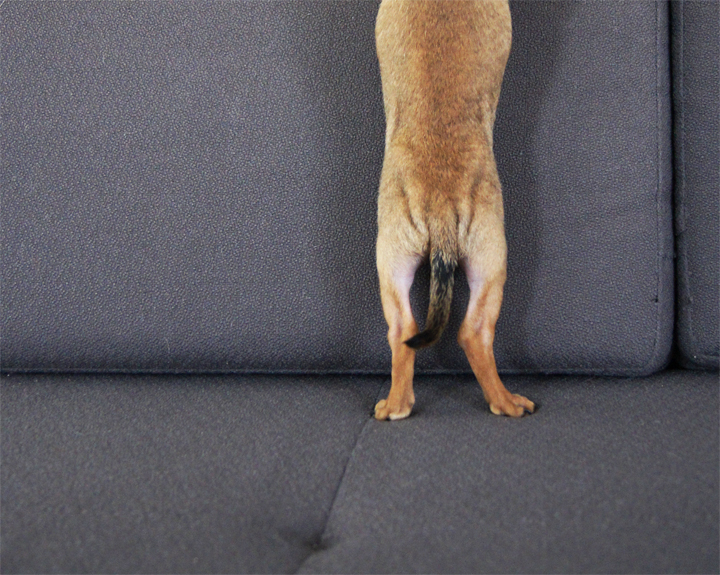 Look at his old man butt. He is irresistible!
Hope you enjoyed your holiday, USA folks. I'm stuffed full of pie and taking a little respite to enjoy some puppy snuggling related action.