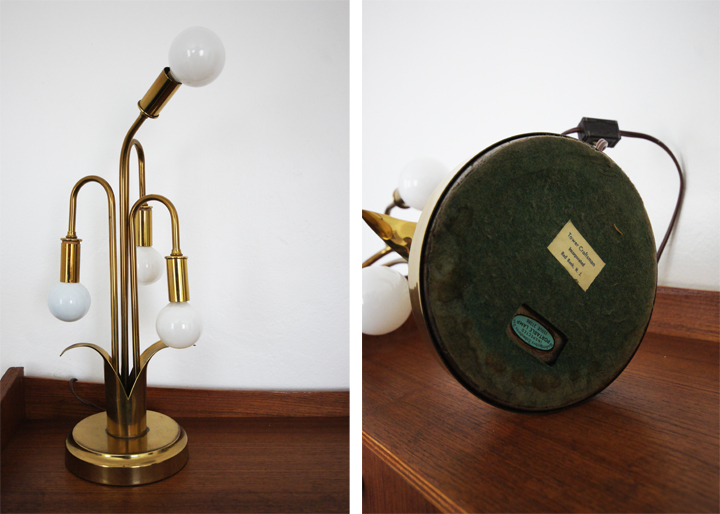 I found this strange vintage lamp at The Salvation Army for the low low cost of $6. I can't decide if it is barfing up the lights or slowly devouring them. The petals at the bottom look like some sort of crazy fish mouth or, well, um…a flayed penis.
It was made by Tower Craftsman Incorporated in New Jersey and may be the last decent thing to come out of that state…I'm going to go throw it in a hot tub and see if it breeds.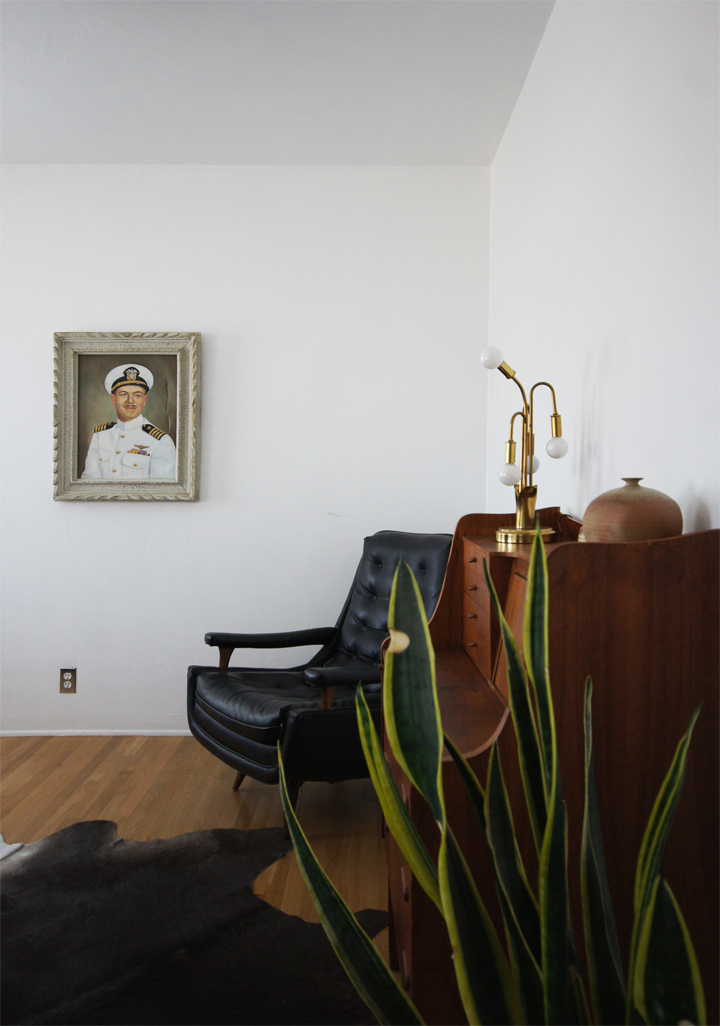 It's flaccidly flipping off The Captain! Rude.