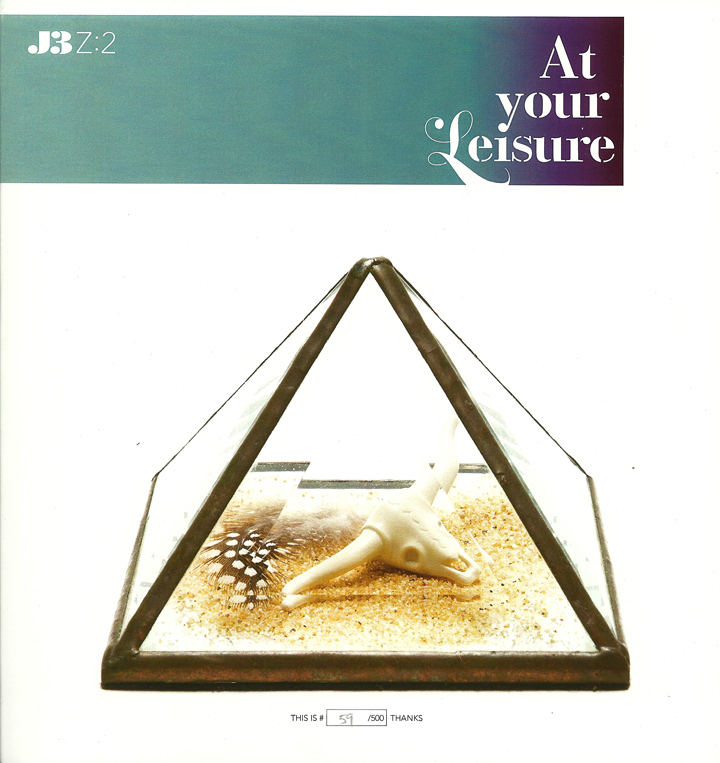 Jon (of Happy Mundane and other fame) sent over a fresh copy of J3 Productions second issue of At Your Leisure. I've never seen a zine so well produced (and with a special dream catching gift – hello!). Zines at my high school were ramshackle stapled together ventures of poor photography and worse writing.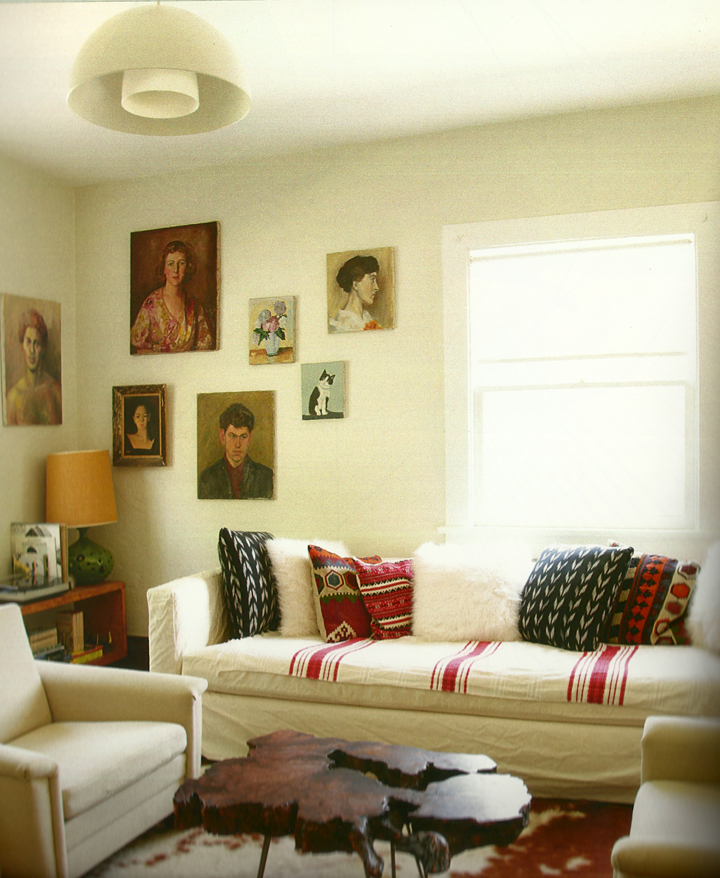 There are two great house tours included in the second issue. Firstly, Tracy Wilkinson's Mount Washington pad shot by the super talented/fanciest/busiest lady I know, Laure Joliet. I'm destroying Laure's great photos with my horrible scans.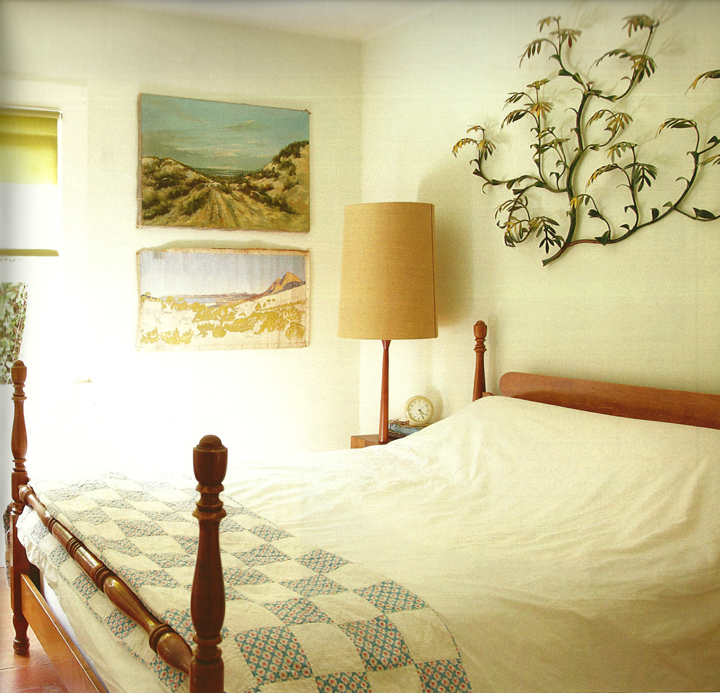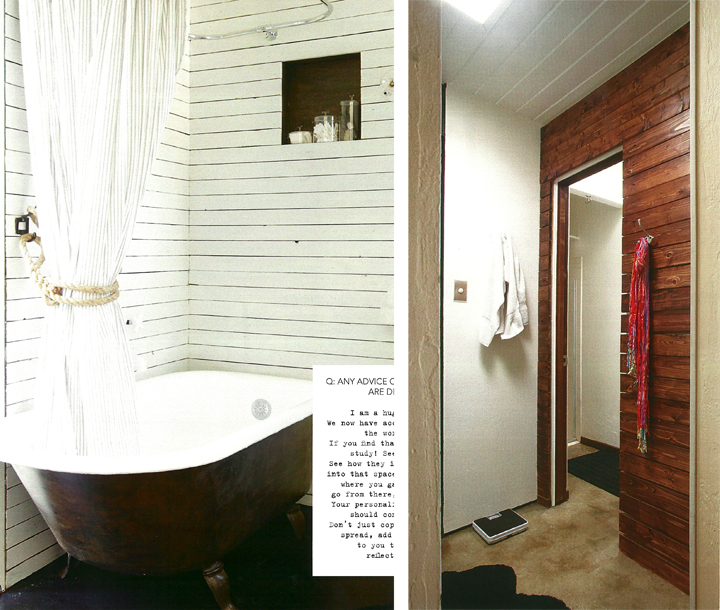 The trend that caught my eye was wood in the bathroom. I want wood. I want it in my bathroom.
Is wood impractical? I don't care. I want it.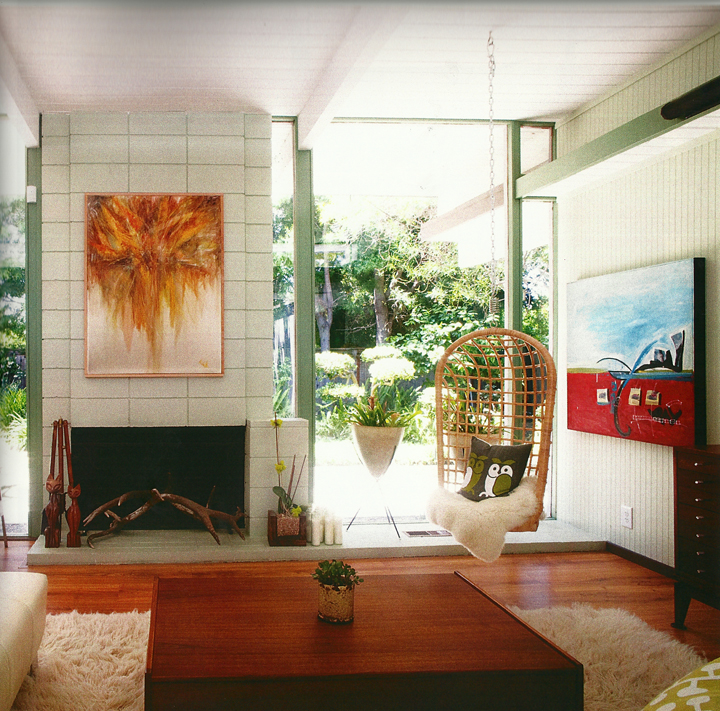 Cheryl and Josh Brubaker's mid century place in Orange, CA is equally cool. Love love love a hanging egg chair and walls of glass.
Check out this and much more, including sexy models, ephemera and geometry in At Your Leisure's second issue: Vision. Get your own limited edition print version HERE.