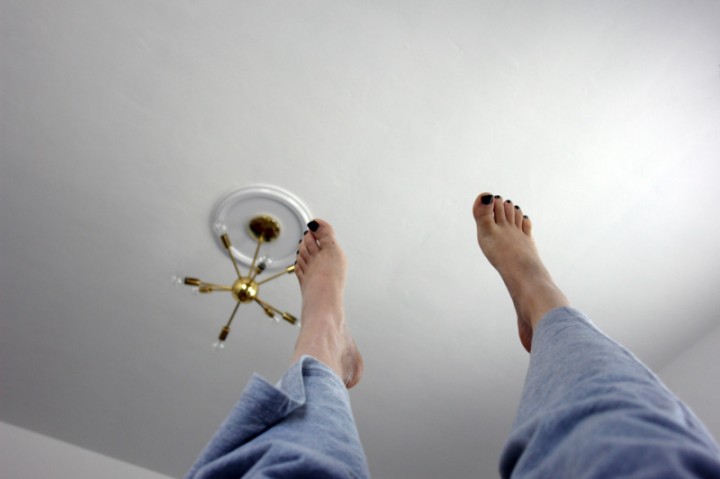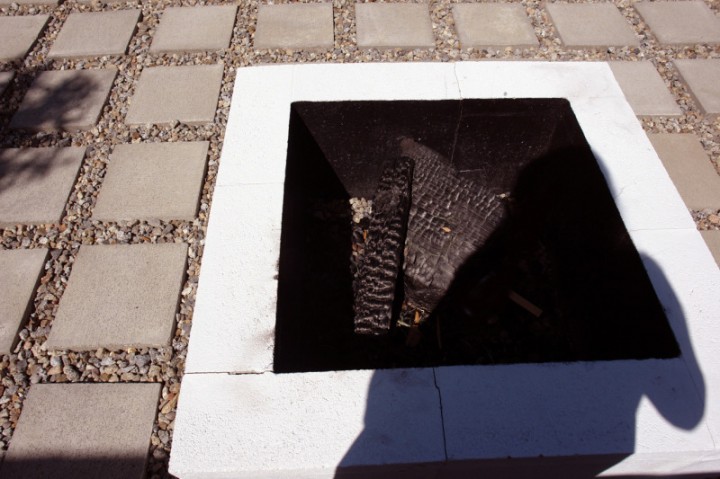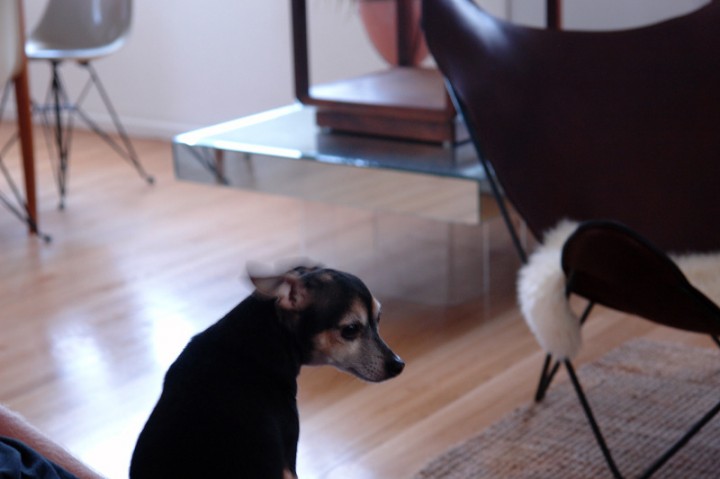 A couple of old friends made the long trek out from LA to spend a fun weekend thrifting, talking landscape design, not going to Coachella, watching bar fights and chatting with late night 7-11 hookers.
You can see these and more of Bianca's photos of the trip at her fabu bloggity.

The Brick House is pretty far off the beaten path and it's always a pleasure to have people out to the house to enjoy a little of the local Hemet flavor – and Hemet did not disappoint!