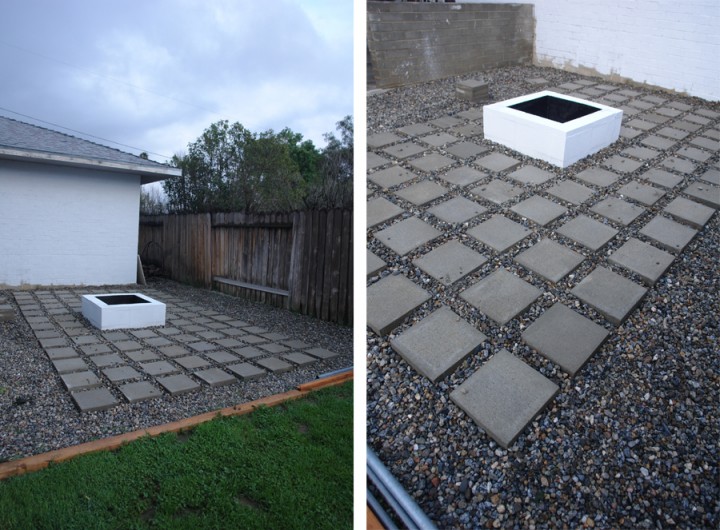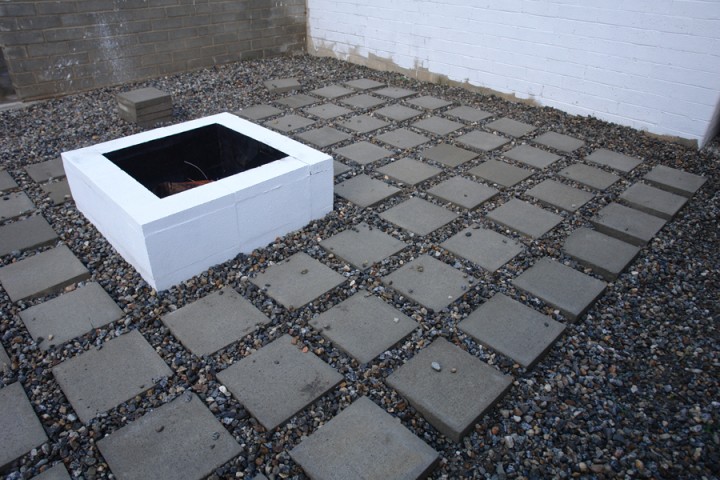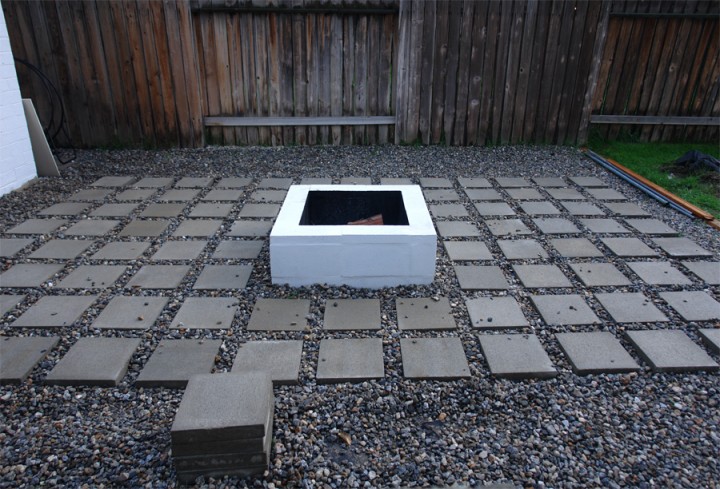 Still more slow progress on the patio pavers
The Boy finished straightening up the first hundred or so pavers and the weather keeps ruining all our plans to finish up the last sixty. Stop raining. Stop.
I just looked to see when we started this whole patio project – December 30, 2009. Two months! It didn't feel that long ago that we started and we still have so much further to go. Something even more depressing – when did we fisrt start working on painting the exterior? August 29th, 2008. It's been YEARS!
Looks like 2011 may be the year of the exterior as well…possibly 2012.