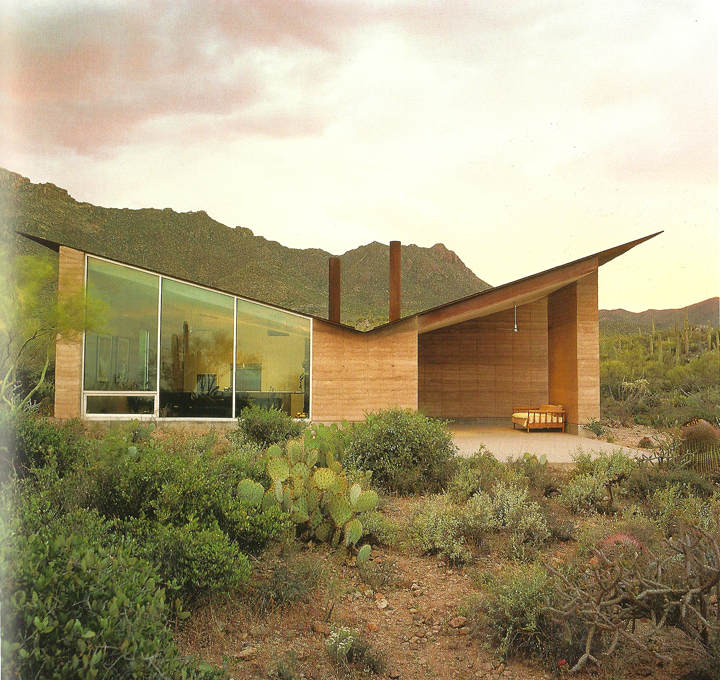 Recently I picked up Desert Works by Rick Joy, since I've been doing a bit of research trying to figure out solutions for our exterior (plus, I love me some desert architecture). Apologies for the terrible scans, our scanner is not what I would call "nice". It's a pretty cheap-o all-in-one printer type unit that doesn't deal well with pictures.
Anyway, this book makes me want to build a minimal desert monolith and perpetuates my need to use steel as a go-to exterior treatment. Plus, butterfly chairs. 'Nuff said.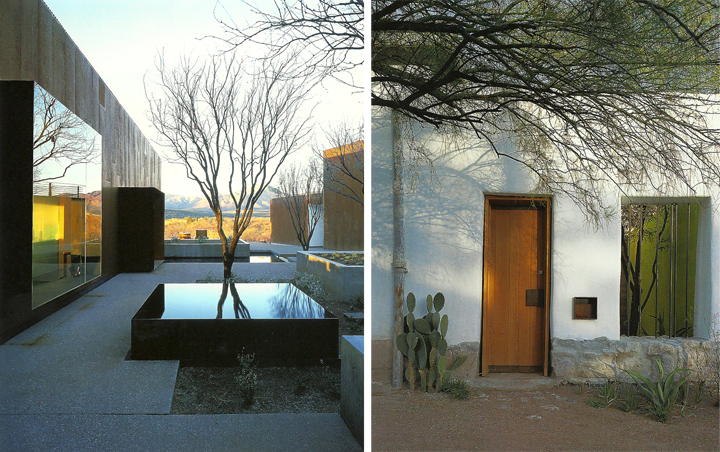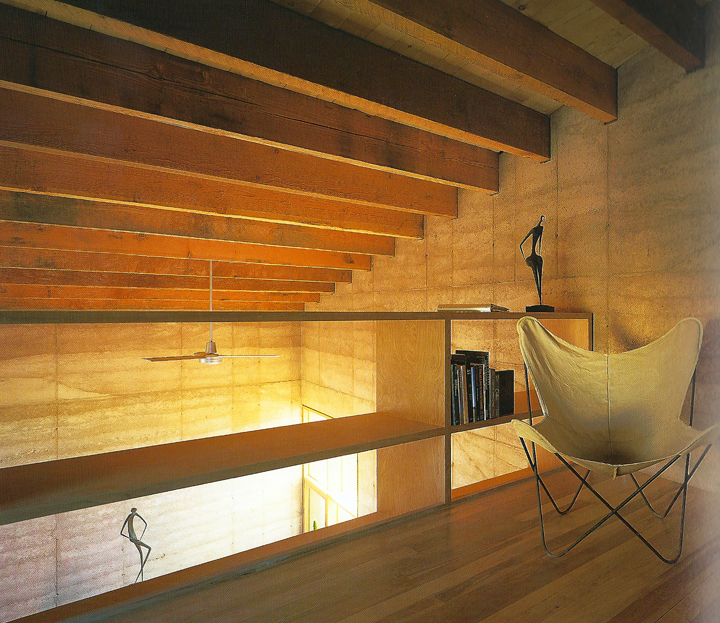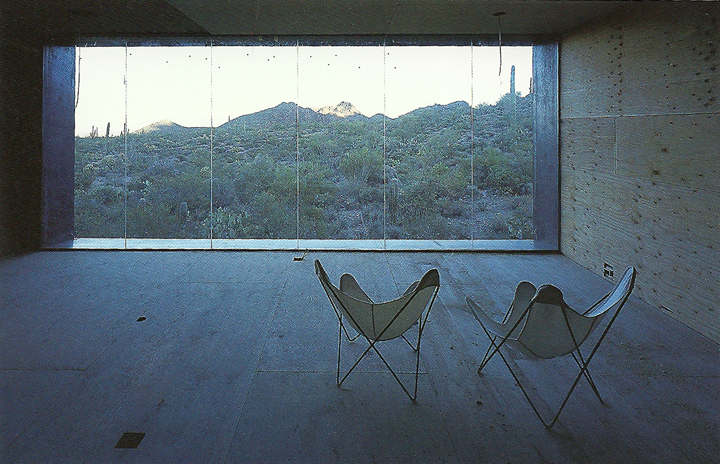 I've also been stalking Barbara Hill's portfolio for my fix of minimal desert modern design. It's been a spiral of design despair around here recently.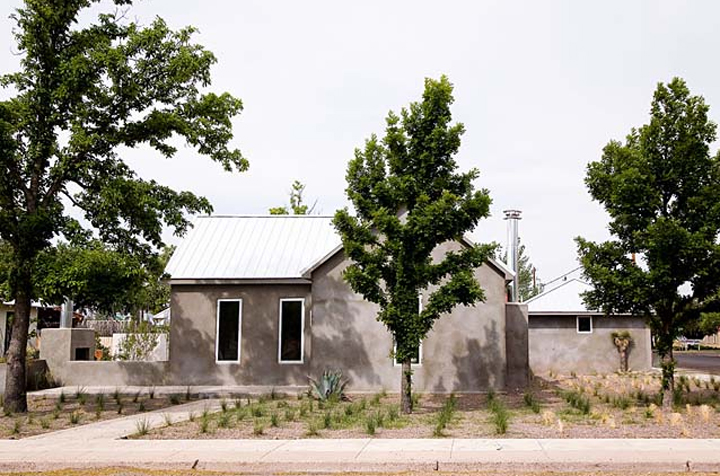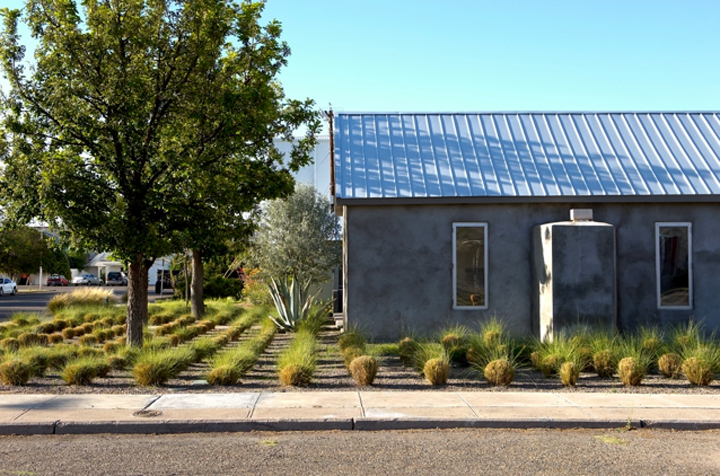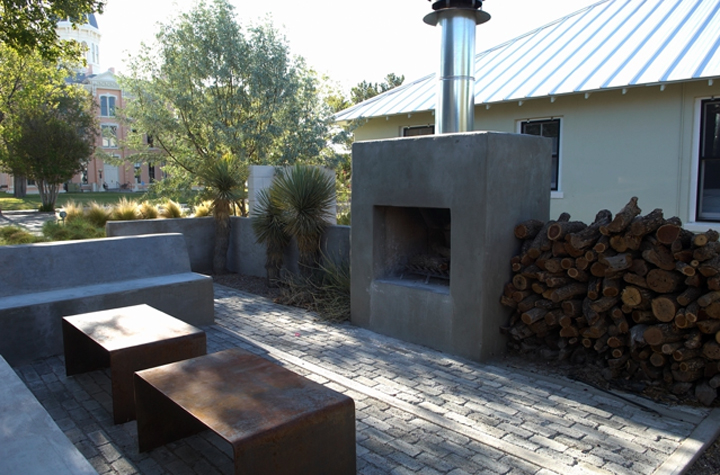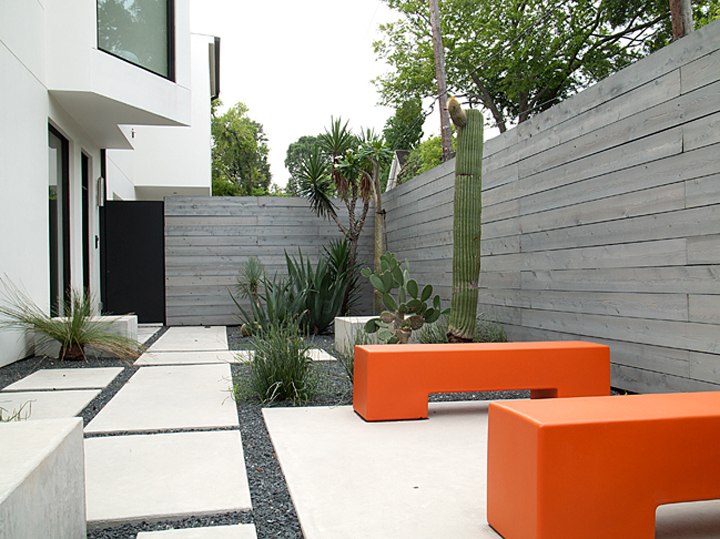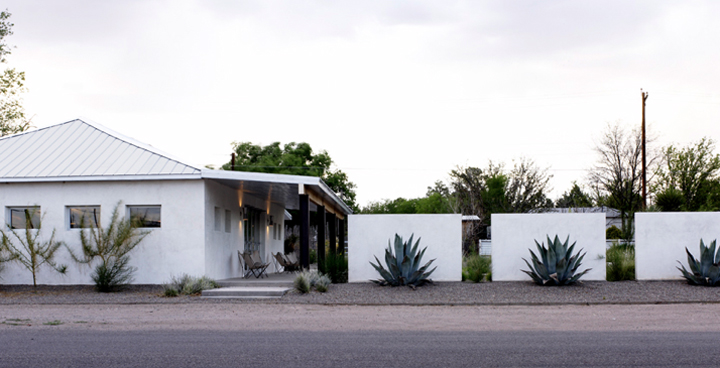 Doesn't look like we will meet our 2010 Year of the Exterior deadline. We failed. Maybe it was a bit overly ambitious to think we could get EVERYTHING done when we don't have big budgets or lots of extra labor. I do know that we have some pretty exciting ideas and projects as well as other things coming up soon. Decisions need to be made, shovels need to be dusted off and wallets need to be cracked.
Time to get landscaping. (Or at least thinking about it in earnest).