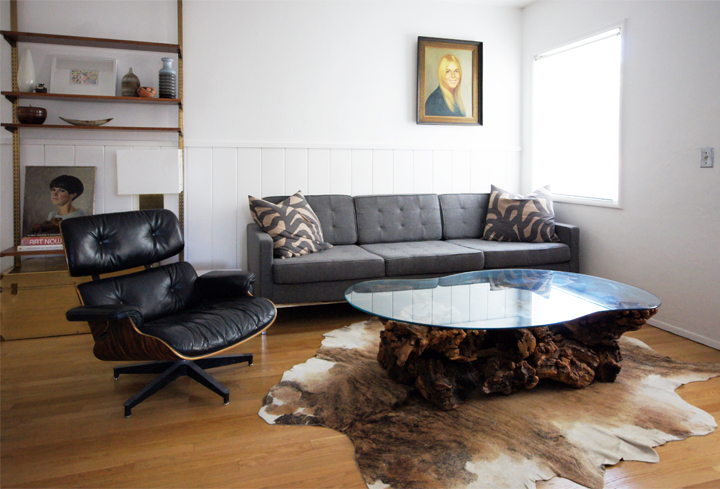 We bought our sofa in a pinch from Alex at Modern Furniture Rental in Orange County not so long ago. After having four (four!!! wtf) sofas in the den I have to say that this has been my favorite so far and the first I wasn't imagining immediately removing from the space.
Alex recently emailed to let me know that he is doing a custom order on Oct. 15 for some clients and wanted to know if there was any classic piece my greedy little heart desired.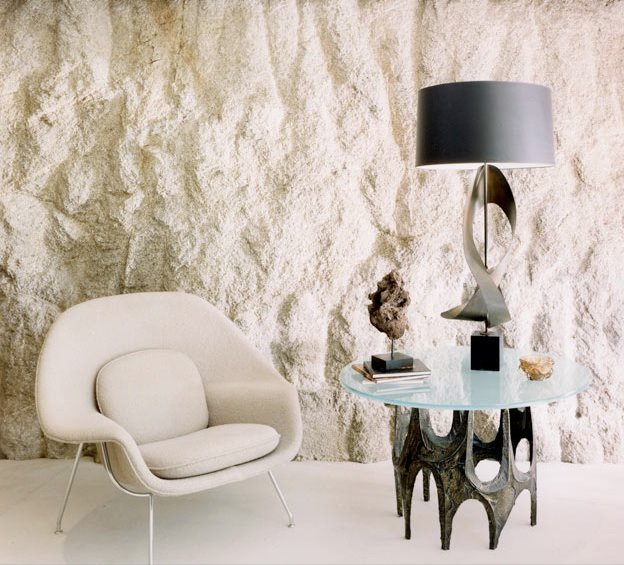 Yeah, of course. Womb Chair pretty please. And then he said sure, no problem – it's yours.
AND then my brain exploded with joy!!!
I've always loved the Womb, but never thought I would have one (even a knock off). Now the big decision. What fabric?!?!
Alex sent the solid options: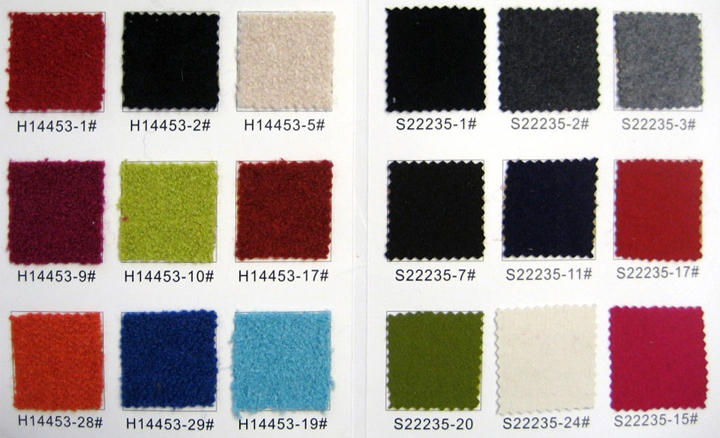 And the tweeds: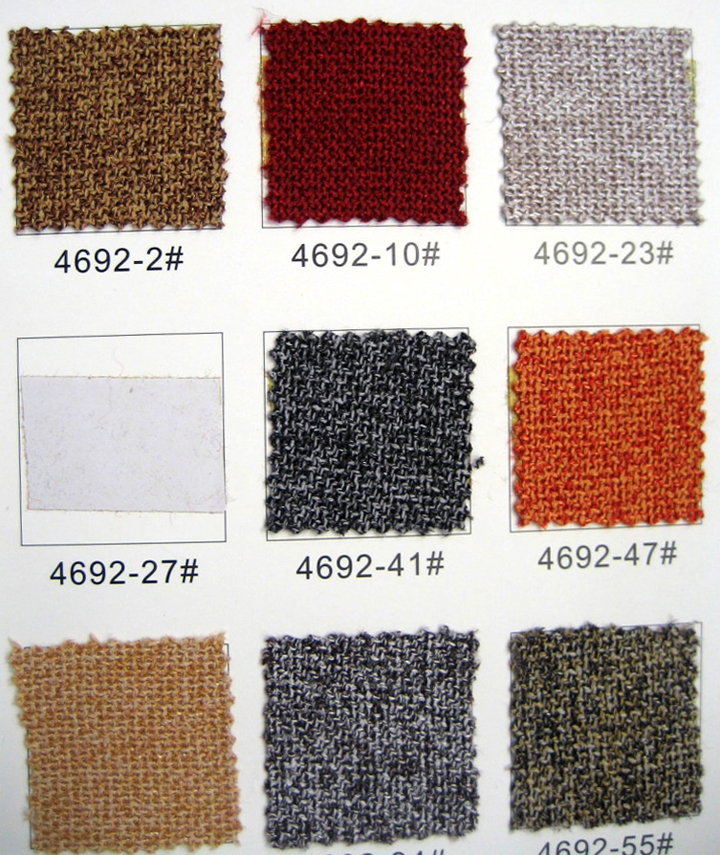 I think the new addition would end up in the master bedroom (which I'm still working on…ugh…) which means that my thrifted rocker will have to go.
Looks like one astute reader called it.
jenn, "i don't want to rain all over this parade, but you are gonna hate that chair in a month. bets? regardless, it's a good find!"
to which I replied,

THE BRICK HOUSE, "I actually really love the chair, but if something better came along…well…yeah. I'm a bit of a whore, so I would probably switch."
Apparently I called it as well, I'm a whore and I am switching – but I do still really like the black chair. So Jenn, I owe you half a coke. The scary thing is that I think it would make a perfect nursery chair. It rocks and swivels and is super comfy and would be good for some momma and her baby…just not this young lady with no babies.

Back to the Womb, not mine – but the chair. What do you guys think? I'm leaning towards a light gray tweed or maybe go crazy with navy? I can't decide. I'm stumped.
If you guys are looking for a classic piece at a good price, let Alex know. He can order just about anything but needs to know before the 15th.