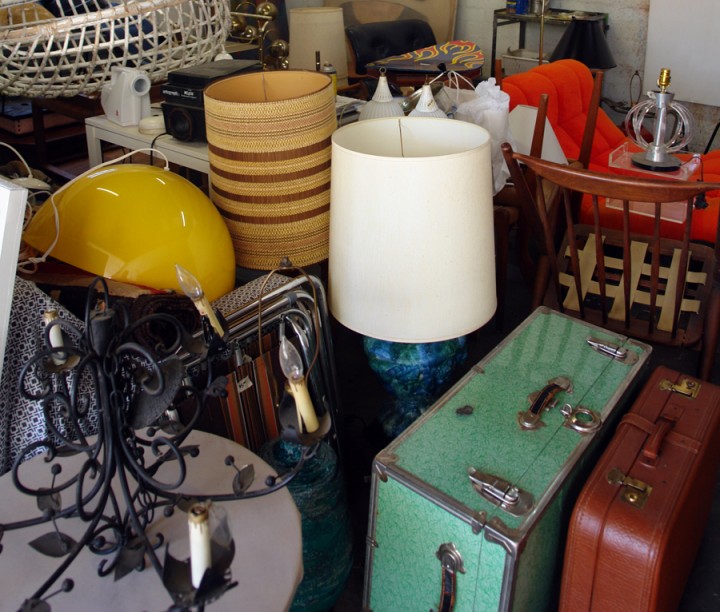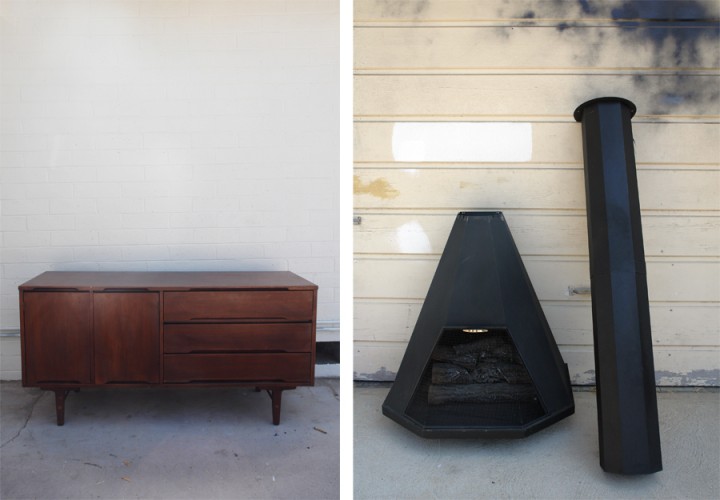 Just a reminder that the BIG OLD ESTATE SALE is happening this Saturday, June 12 from 9am – 4pm. Lots and Lots and Lots and Lots of killer stuff, as well as a few surprise items not pictured! We are packed to the gills and raring to go.
Hope to see you there it should be fun! I'm so scared, my social anxiety is totally kicking in.
*Just an update, these items are sold: Orange Fireplace, Furry Bench, Slat Bench, Hanging Egg Chair, Panton Lamp, Eames Lounge Chair, Cube Table Pair, White Sofa, Faux Bamboo Patio Chairs, Rattan Ottoman Pair, Red Retractable Lamp, Yellow Hamper, Mosaic Coffee Table, Albini Ottoman, Danish Rocker.