Archive for February, 2010
Wednesday, February 10th, 2010
Wednesday, February 10th, 2010
Two Magical Beasts.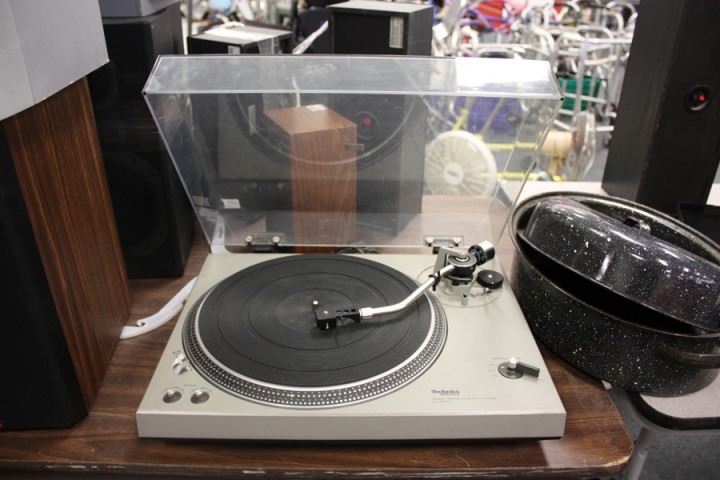 If only I had a single piece of vinyl, I'd be scratching and popping and locking all night long.
A dusty busty Senorita. Good thing Salvation Army put her by the cash register. You wouldn't want anyone to walk away with this three foot tall bright red gem.
CRAP. CRAP. CRAP.
Wednesday, February 10th, 2010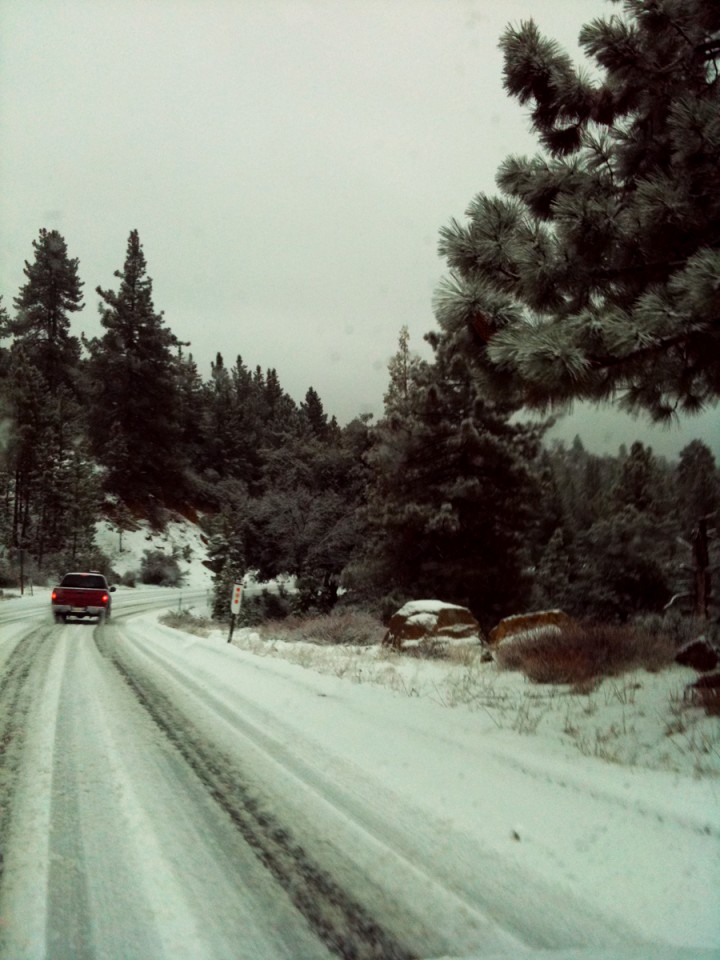 …I got stuck in the snow.
I hate you El Niño.